The Heigl Foundation's "Learn To Be A Best Friend" program is an initiative that provides free dog obedience training at two Los Angeles area locations: Baldwin Park and South Gate. Members of the public who would like their pet to participate in the program simply need to call to register. The goal of the program is to teach responsible pet ownership and basic obedience commands.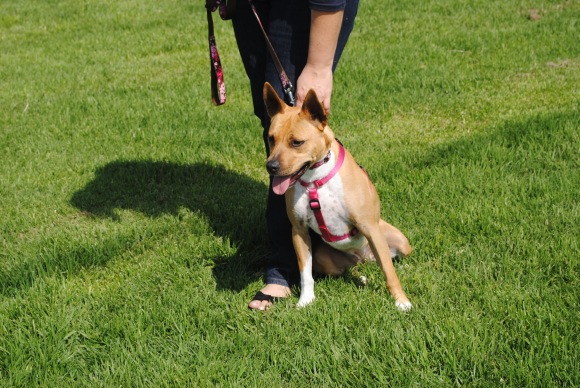 Now in its second year, the expanded program takes place on select Saturday mornings with a session lasting approximately one hour. Free spay/neuter surgeries will also be provided for any unaltered dog attending the class through a local participating vet clinic.
For class dates and times and to make an appointment please call 323-960-5058. Please note dates may be subject to change due to weather conditions or other conflicts.
Class Schedule 2013
Morgan Park - 4100 Baldwin Park Blvd. Baldwin Park, CA 91706
January 5th
February 2nd, February 9th and February 23rd
March 9th and March 16th
April 6th and April 20th
May 4th and May 18th
Hollydale Park - 5400 Monroe Ave. South Gate, CA 90280
January 26th
February 9th and February 23rd
March 9th and March 23rd
April 6th and April 20th
May 4th and May 18th