It is deal time at the JustOne store! Beginning on Black Friday (November 29), the pet brand created by Nancy and Katherine Heigl to help animals that have been abused, abandoned and neglected, will be offering unique branded products at up to 50% off, helping consumers give back to our furry friends who are in desperate need this holiday season.
Big discounts are also available on JustOne Bundles, product collections that have everything you need for a four legged friend!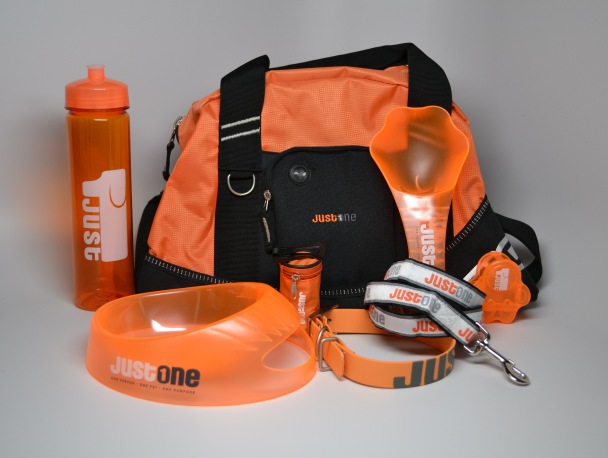 Each time you buy a JustOne product a percentage of that purchase will help to place orphaned animals in loving homes and end the euthanizing of 10,000 pets every day. The Jason Debus Heigl Foundation already supports hundreds of non-profit rescue and advocacy organizations, shelters and animal welfare facilities cross the United States by helping to fund their work. By supporting the JustOne brand you help to extend the scope of our efforts, enabling us to help more animals and save more lives through our grants program.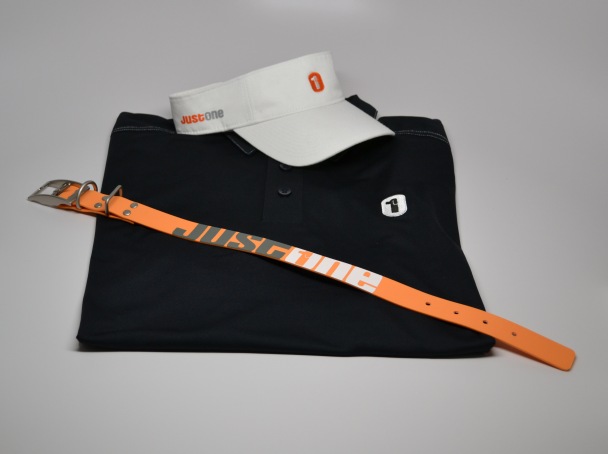 At JustOne you can pick up a great gift and make a difference! What are you waiting for? Head over to the JustOne site and grab a bargain!
Customers located outside of North America wishing to purchase JustOne products can visit Amazon.com, where global shipping is available.