Wonderful news - our very poorly Russian rescue pup Sochi has beaten parvo and defeated distemper! He was released from hospital into the care of his foster Olivia yesterday, to continue his recovery.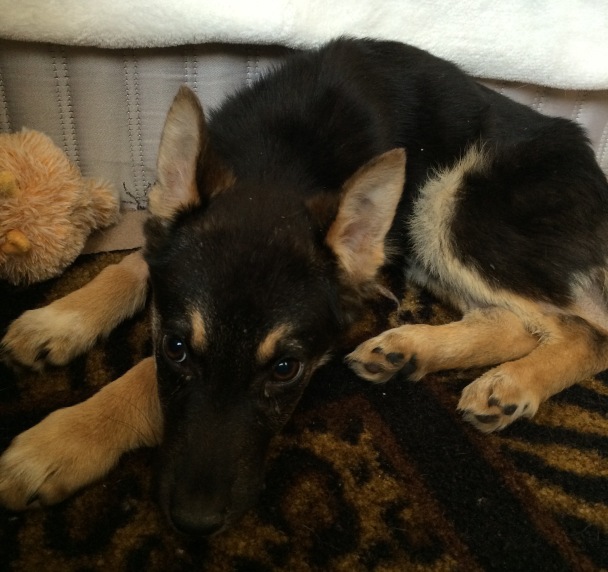 Adler, the other dog that also made the long journey to the United States from the Winter Olympic hometown, was not as poorly and her recovery has progressed much more speedily. She has already been vaccinated for rabies and has entered the 30 day quarantine period required by law.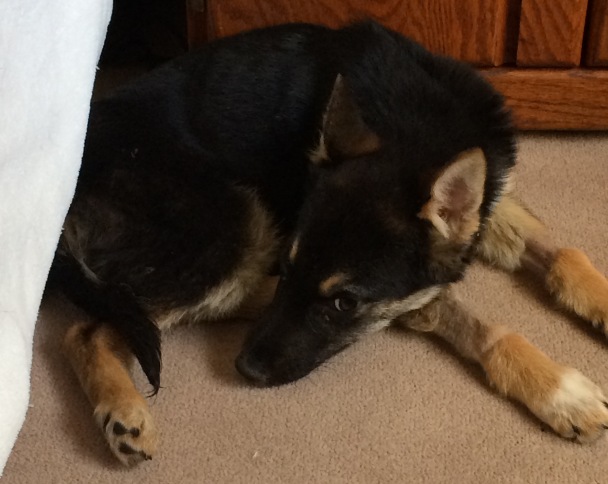 Sochi, who will receive his rabies shot as soon as he is 100% healthy, will also have to be held under strict conditions for the duration of quarantine. Once complete, he will take to the air again for one more flight. This time, to his forever home in Nashville with Amanda Bird, the Marketing and Communications Director for the USA bobsled and skeleton team.