Animal advocacy was the subject of discussion when Jason Debus Heigl Foundation co-founder Katherine Heigl visited the CBS Daytime show The Talk earlier today.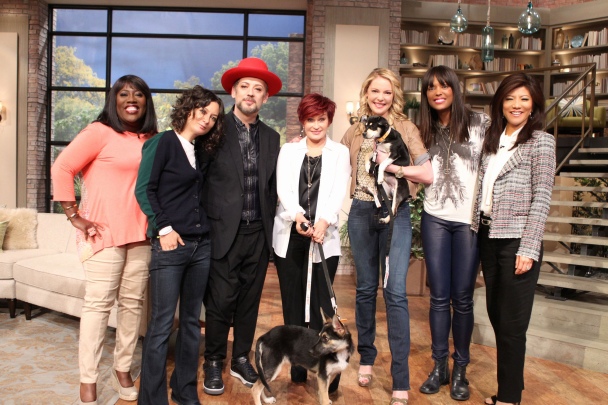 The conversation began with Katherine discussing family life, before turning to the work of the Foundation. She told the audience that over 3 million cats and dogs are euthanized every year in the United States and explained some of the programs we have initiated to help address this horrific statistic.
A couple of very special guests also accompanied Katherine to the studio - Russian rescue pups Sochi and Adler! The two pups have now completed their compulsory 30 day quarantine period and been adopted to loving homes.
CBS gave the two dogs star treatment for the show, with their own room to prepare for their big TV appearance complete with the requisite signage!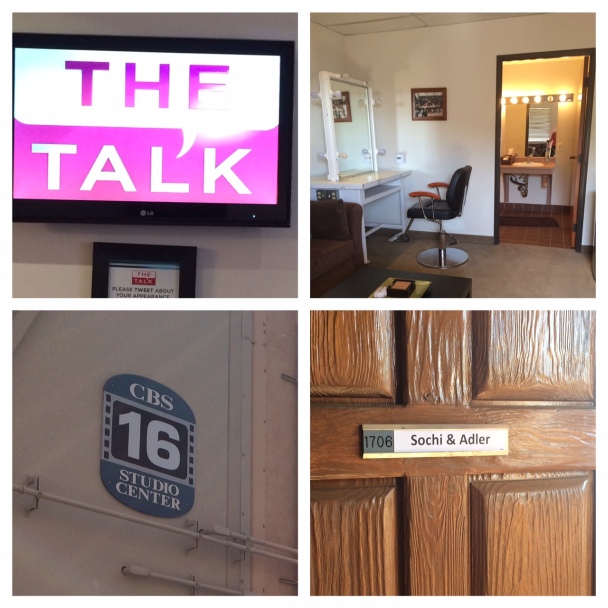 To read about their incredible story in full, check out all the articles published on the web site in chronological order.
If you missed Sochi and Adler's appearance today, or you would like to watch the show again, you can see the episode in full online at the official CBS website for The Talk.