Representing the Jason Debus Heigl Foundation, Katherine Heigl attended a special event last night in Beverly Hills, a cocktail party to celebrate the American Society for the Prevention of Cruelty to Animals (ASPCA) announcement of a major investment of $25 million over five years in Los Angeles animal welfare.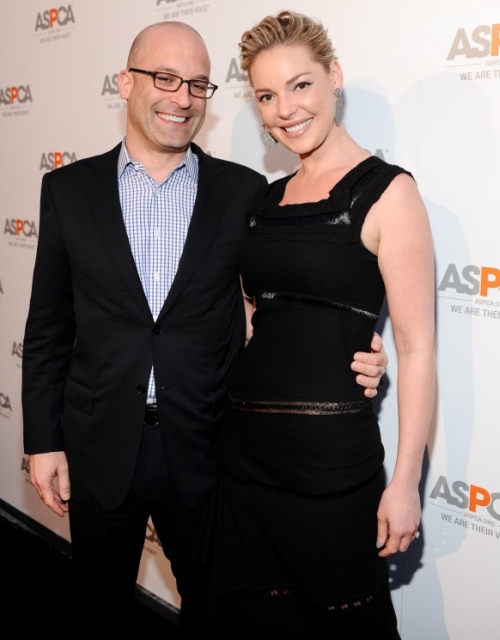 Collaborating with public and private animal-welfare organizations the money will be used to help curb the homeless pet population. Every year across the U.S. an estimated 2.7 million healthy and otherwise adoptable dogs and cats are killed in our shelters because there are not enough good homes for them.
The Heigl Foundation funds numerous initiatives in the Los Angeles area, designed to help address this horrific statistic. These include both free and low cost spay/neuter surgeries and the funding of transport, adoption and training programs.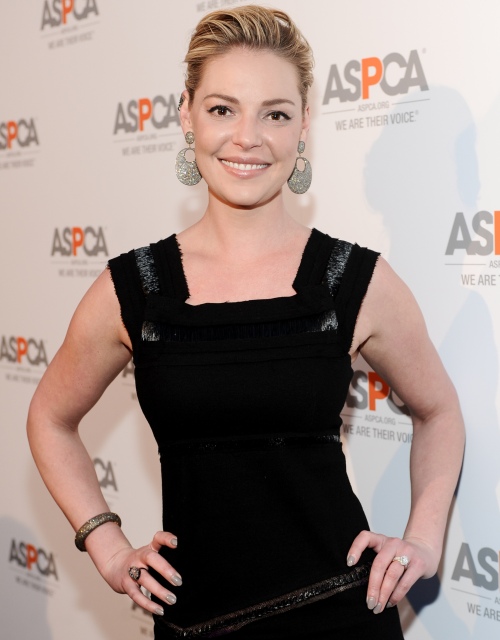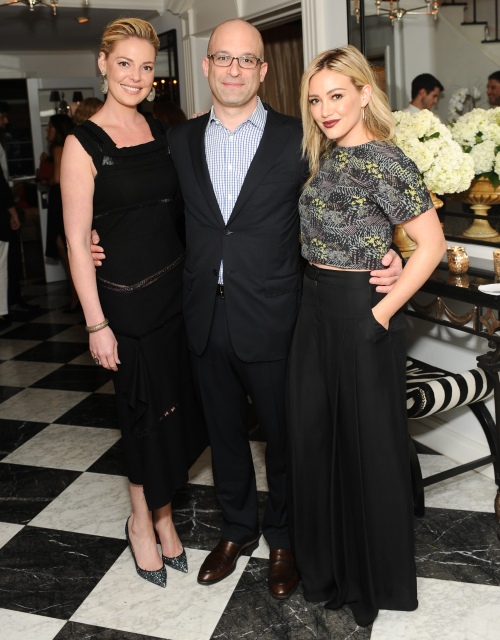 Other famous faces in attendance included Hilary Duff, Colbie Caillat and Frances Fisher, as well as representatives from Los Angeles City Animal Services and Los Angeles County Animal Control.