Many of you will remember the Sochi, one of the stray dogs rescued from the streets of the Russia by staff from the United States Winter Olympics Team. His new owner Amanda Bird, the Marketing and Communications Director for the Bobsled & Skeleton team, got in touch recently to tell us how much the young German Shepherd is enjoying his new life in Tennessee.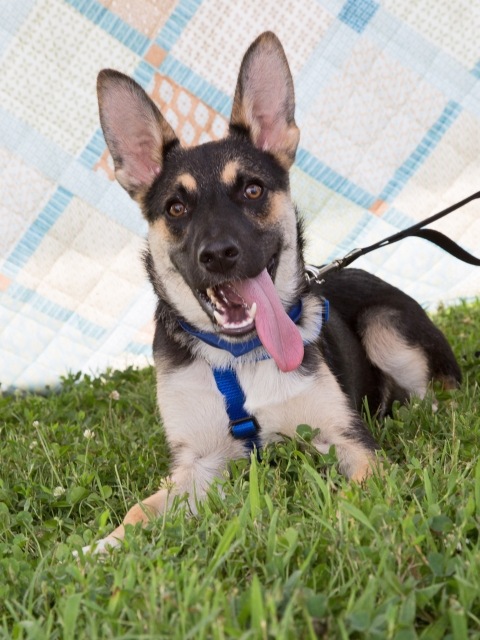 She also wrote to thank the Heigl Foundation for helping to nurse Sochi back to health. The miracle pup beat parvo, distemper and a month in quarantine, before heading to his forever home in Nashville. Since moving in with Amanda and her husband, it seems Sochi has gone from strength to strength.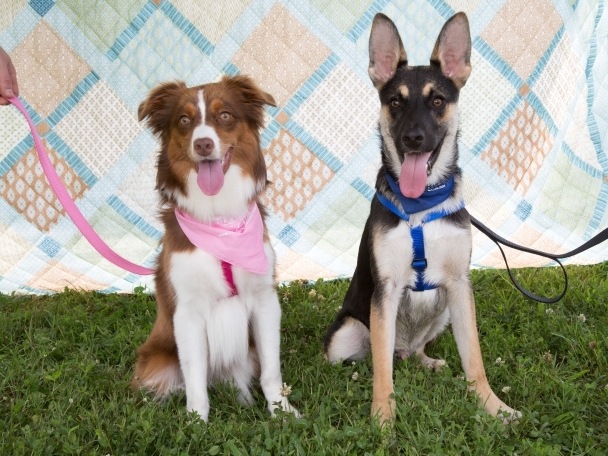 "It's so hard to believe Sochi's been home for over a month now!" Amanda said via email, explaining that "he's put on 10.5 pounds over the last four weeks and I feel like we are watching him transform. We've had so much joy watching him learn and adapt to life at home."
A learning process that Amanda revealed has included how to pose for selfies and the joy of splashing around in water!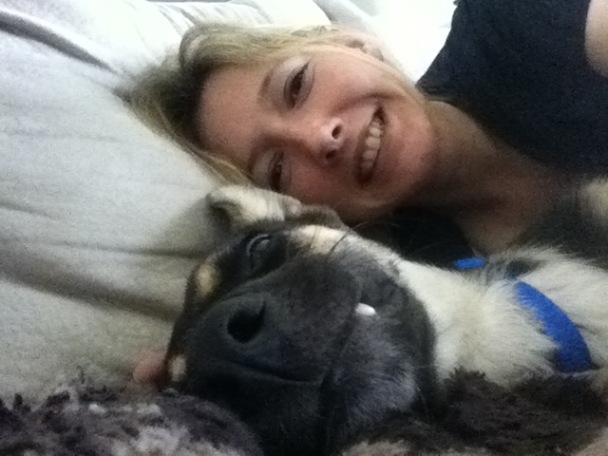 "I can't thank all of you enough once again, for helping us get Sochi healthy and home," Amanda concluded. "We can't imagine life without him!"
Like Amanda, if you would like to give a dog a loving home, please check out our amazing Heigl Hounds and get in touch!