Last Tuesday (August 5), 46 kittens and a Chihuahua were part of a transport funded by the Jason Debus Heigl Foundation from Long Beach Animal Care Services to the Foothills Animal Shelter in Golden, Colorado.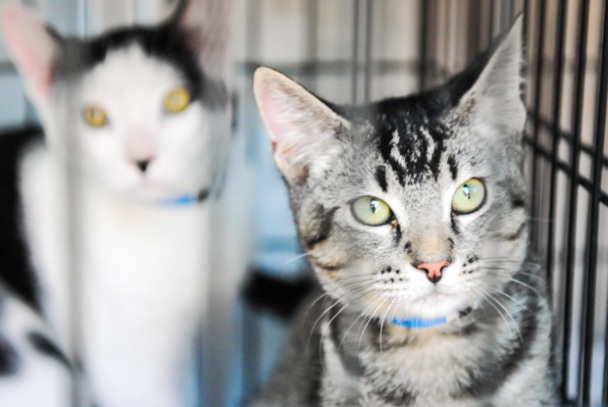 Animal Care Services (ACS) staff and volunteers from the Stray Cat Alliance, ZazzyCats KittyRescue and Helen Sanders Cat Paws - working on the transport with our coordinator Diane Holmes, teamed up with photographer Sara Cozolino and journalist Kate Karp of the Long Beach Post to document the journey.
Foundation Executive Director Jennifer Brent spoke about why the Foundation was assisting with the efforts of the ACS, which is now conducting the third such transport of pets to the shelters that request them. The first took place July 2 and also transferred kittens and a couple of dogs to the Foothill Shelter; another on July 30 had about 150 pets traveling to shelters in the Pacific Northwest.
"There are cities and even entire states that have shortages of certain types of animals - generally small breeds - and we and others like us are able to send them animals who would be killed here in Los Angeles," Brent explained, "We have successfully sent dogs, cats, kittens, puppies and even a few rabbits! We follow up with our destination locations and have a 100 percent guaranteed return policy that if an animal is not able to find a home at its destination shelter, we will take it back. To date, we have had less than 10 in over 6,000 animals returned for health or temperament."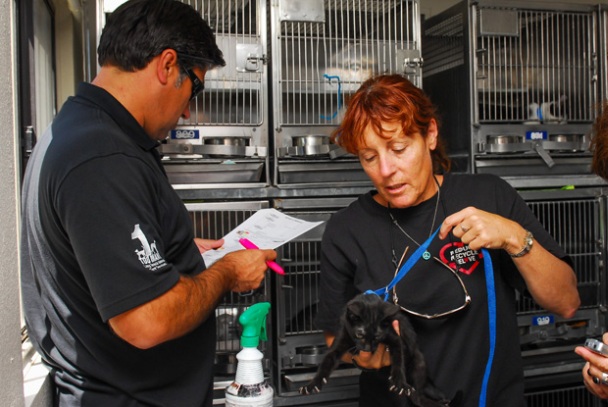 Diane Holmes told reporter Kate Karp that Golden has colder weather and fewer animals breeding than does Southern California, and they have fewer strays and ferals to rescue because of the greater number of predators. Area residents want kittens to take home, and ACS has plenty.
Despite having adoptions and rescues numbering over 860 this year, and a euthanasia rate that has shown a steady decline since 2006, the ACS is no exception to shelter overpopulation. Shelter manager Ted Stevens continually looks for practicable, creative ways to reduce the number of pets. 'Sharing the wealth' with locations that actually have a shortage of certain animals is one of them.
"These transports have been invaluable in helping us to save more homeless animals this year," Stevens said. "We are so grateful to the receiving shelters and our partners. While these transports are not the absolute solution, they provide us with a way to save more animals and make space for animals that will be coming in very soon. We still encourage spay and neuter as the solution to help end the pet overpopulation crisis."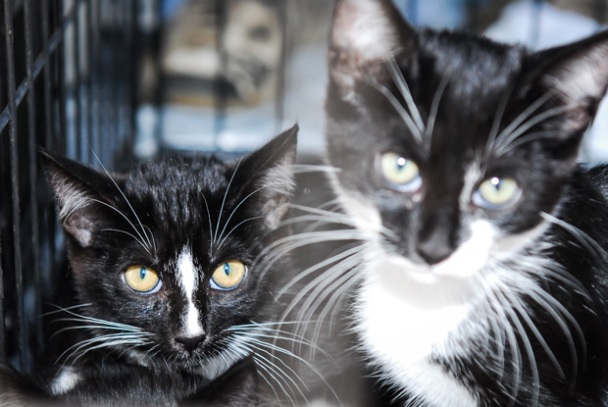 The transport went smoothly with Diane driving the little travelers to San Bernardino where they were then taken on the long journey to Colorado by a team of volunteers. "We want to make sure that the drivers are relaxed and fresh for the trip," Holmes said. The van is equipped with both heating and air conditioning and will make regular stops for kibble time and potty needs for the pets and people.
To read more about their journey and for more adorable photographs of the furry felines who made the life saving trip, visit The Long Beach Post.