Meet Bosco. Bosco is a very lucky dog because he has a caretaker who loves and cares for him. Bosco is having an operation (funded by the Sam Simon Foundation) to remove a tumor in his paw, but because Bosco has extreme separation anxiety he can't be away from his dad during recovery.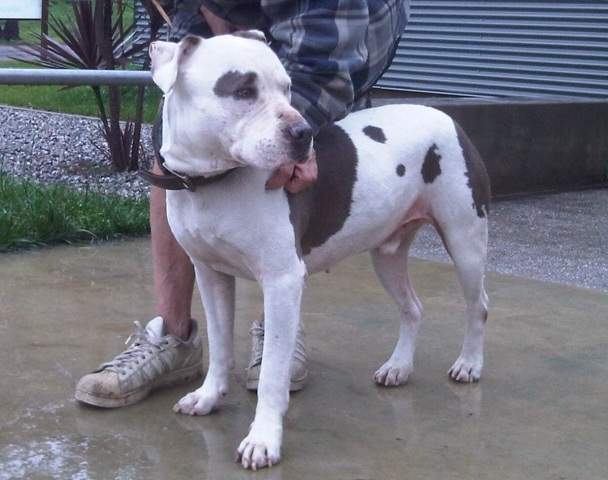 Unfortunately, Bosco's dad is homeless and lives in a tent. They both need a safe and clean place to stay while Bosco recovers, so he can't be on dirt or hot pavement. Downtown Dog Rescue has found a place for the duo to stay, but needs assistance with the costs. Bosco's dad is a very humble guy and Bosco is all that he has.
Please donate to help pay for a basic motel during recovery. The Heigl Foundation will match every dollar that you contribute.