We have teamed up with Bikes & Hikes LA in an innovative partnership to further our mission to help animals that have been abandoned, neglected and abused.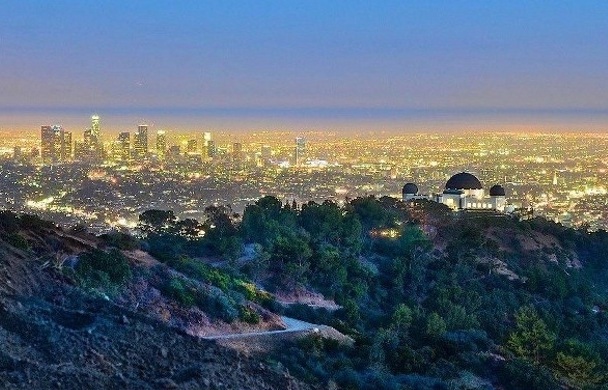 Bikes & Hikes LA provide unique biking and hiking tours of Los Angeles, delivering an up-close-and personal city adventure in an eco-friendly and health conscious way. The company, which actively strives to influence its environment positively, contacted the Foundation and offered to help support our efforts by donating $2.50 for every Facebook 'check-in' they receive.
How do people check-in? Simple. A guest simply needs to head over to the Bikes & Hikes Facebook page and write a caption, tag friends or post a photo. That's it!
So whenever someone takes part in a LA tour or gets their LA bike rental set up, simply check-in and Bikes & Hikes will donate to the Heigl Foundation. Please help spread the word!