It has been over a year since the Winter Olympics in Sochi, Russia, where a number of stray dogs scheduled to be euthanized were rescued by the U.S. team, adopted and settled in new homes in the United States.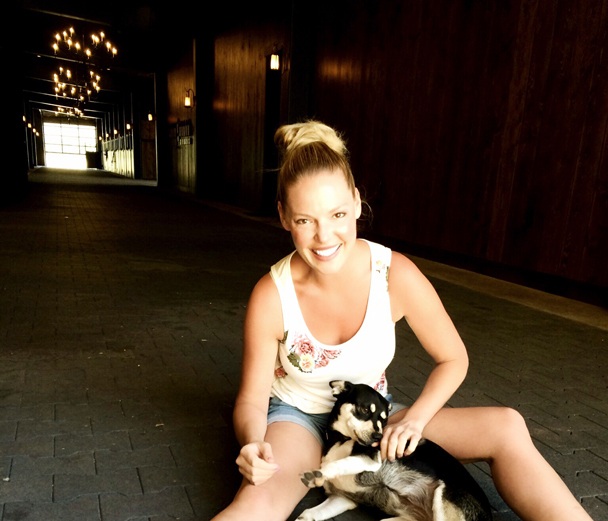 Sports Illustrated caught up with the pups to find out how they have settled in to their new homes, including Sochi and Adler (now called Billy Bean) who were nursed back to health and through quarantine by the Jason Debus Heigl Foundation.
As the article reveals on page 2, Billy Bean, one of the two dogs helped by the Foundation, ended up finding a home with our very own Katherine Heigl!
Visit Sports Illustrated to read the article in full.