We want to take a moment to thank Mary Williamson and Holly for a fantastic event on August 6th at BarkBox HQ in New York! They hosted a fundraiser to benefit the Jason Debus Heigl Foundation and had some really cool 'furiends' join the party!
Mary and Holly are known for dressing (very chic-ly) alike — mom and dog in matching outfits! Nancy and Katherine Heigl ran into them in New York a few months ago and they took the initiative to help the Foundation in our efforts to save more homeless pets.
We want to give a special thanks to the great folks who donated items that were raffled off:
A Travel Set (bag, bowl, necklace, and collars) from Lazybonezz VIP Tickets to The Nightly Show with Larry Wilmore and a Backstage Meet & Greet with Larry An exclusively designed leather collar by J&B Custom Leather A fascinator and necklace set from Babette's Maison de Woof & The Domestic Dogdess A box of unicorn & crown cookies from Maison de PawZ
And a big paws-up to our friends at J&B Customer Leather who designed a collar exclusive to the event that will now be sold on their website with all net proceeds going to the Jason Debus Heigl Foundation (the collar will be called The Vintage NYC collar). Be sure to check it out!
Mutt Mixer Photos
Please click on the thumbnails to enlarge the images. Photographs © Zach Drouin.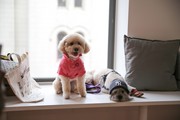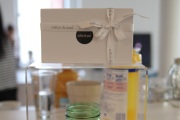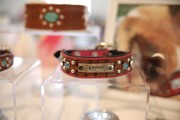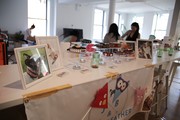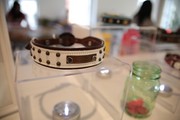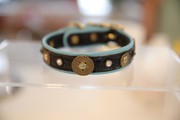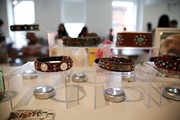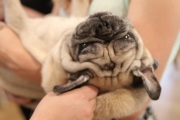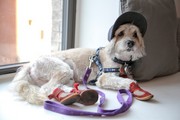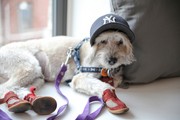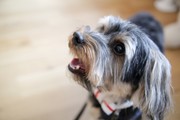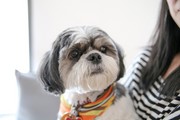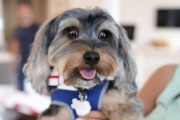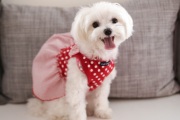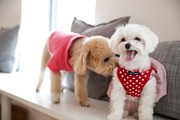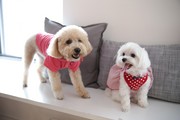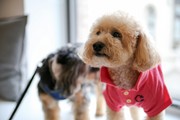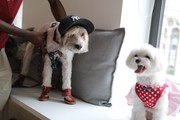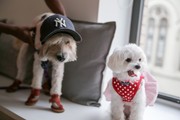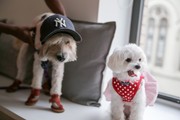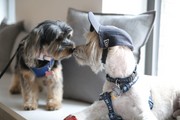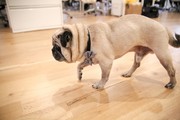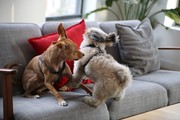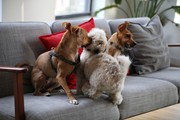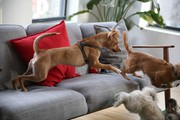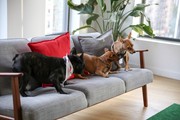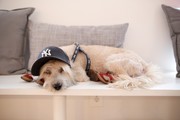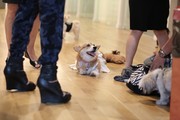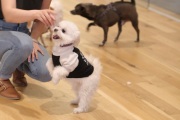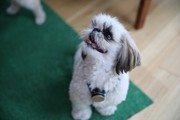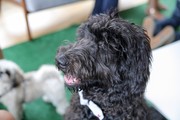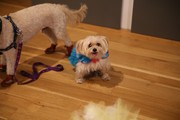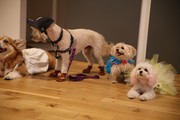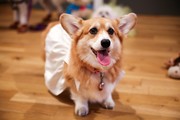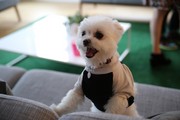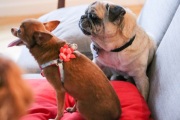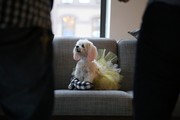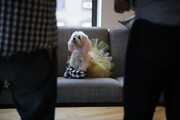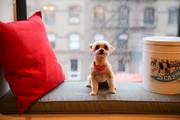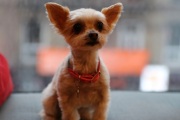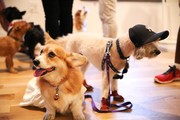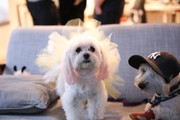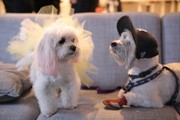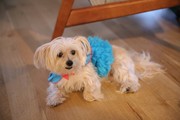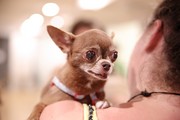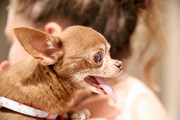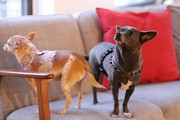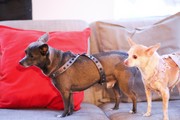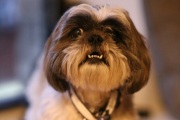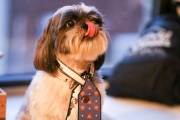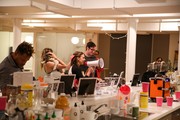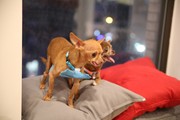 Some of the fun and fabulous Instagram dogs of New York were in attendance including, @puppynamedcharlie, @mochiandthecity, @littlehollysbigworld, @zz_poo, @eric_abyolo, @nyyankeedog, @ellabeanthedog, @marshmallowpup09, @apugnamedemoji, @chloekardoggian and @boardwalkdoggies! So if you don't follow them yet, please do, and while you're at it, add @jasonheiglfoundation to your list!