BIG CELEBRITY SUPPORT FOR SMALL DOGS
Katherine Heigl Partners with Helen Woodward Animal Center to Promote Pint-Sized Pups!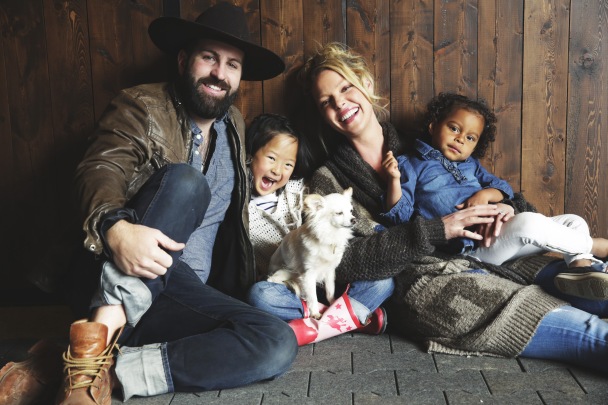 Rancho Santa Fe, CA (April 11, 2016) – Helen Woodward Animal Center has some very big support behind a very tiny cause – tiny and furry, that is. Emmy Award winner and Golden Globe nominated actress, Katherine Heigl, a small rescue dog lover and owner, is lending her support to the Center's latest campaign to bring attention to small dogs looking for forever homes. With Chihuahua-blends flooding shelters across the U.S., it is hoped that her large voice will bring some gigantic attention to the bittiest breeds.
(more…)