Last weekend the Heigl Foundation teamed up with Nuzzles and Co. for a special spay/neuter and vaccination clinic at the Confederated Tribes of the Goshute Reservation in Ibapah, Utah.
The JDHF sponsored event took place over two days on September 29-30, and thanks to the dedication of staff and volunteers from our partner Nuzzles and Co. a total of 82 animals were sterilized and 95 pets received vaccinations. A food pantry and animal supply giveaway was also held for the local community.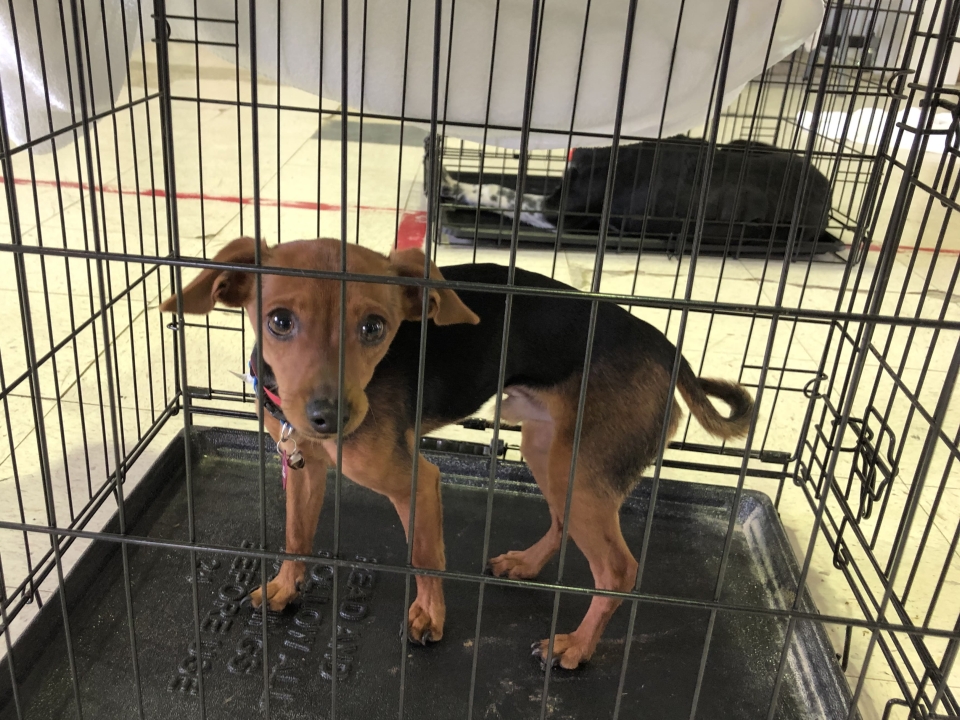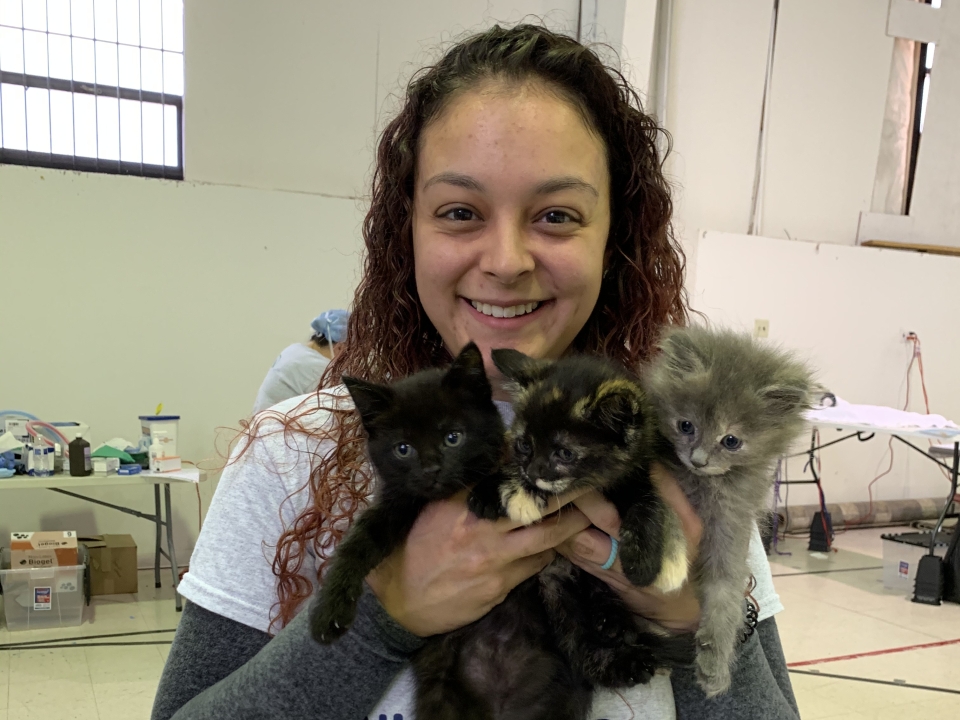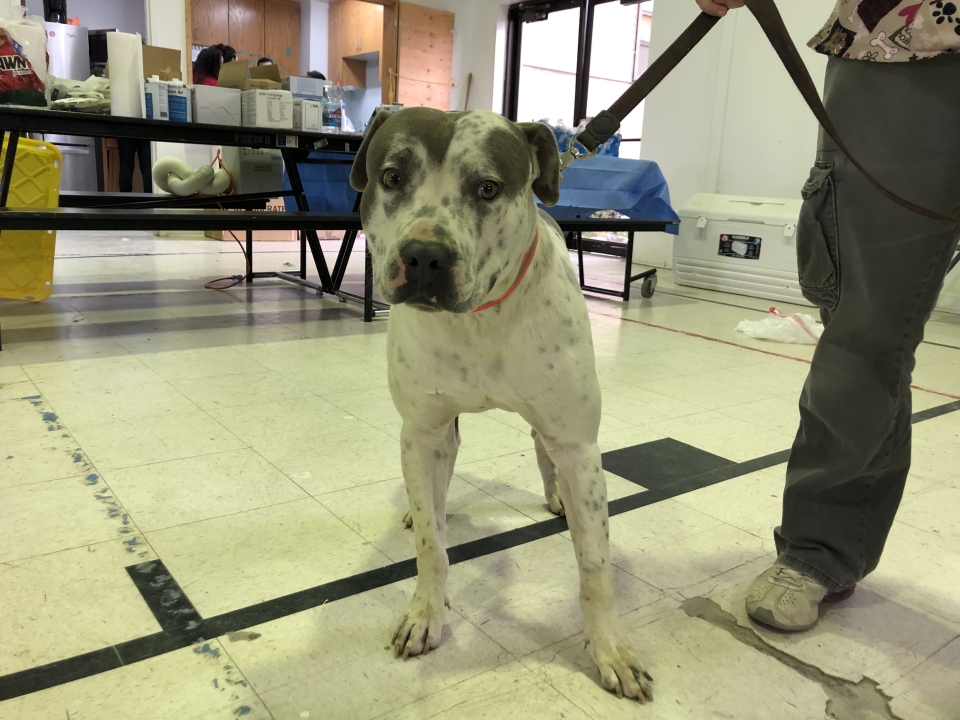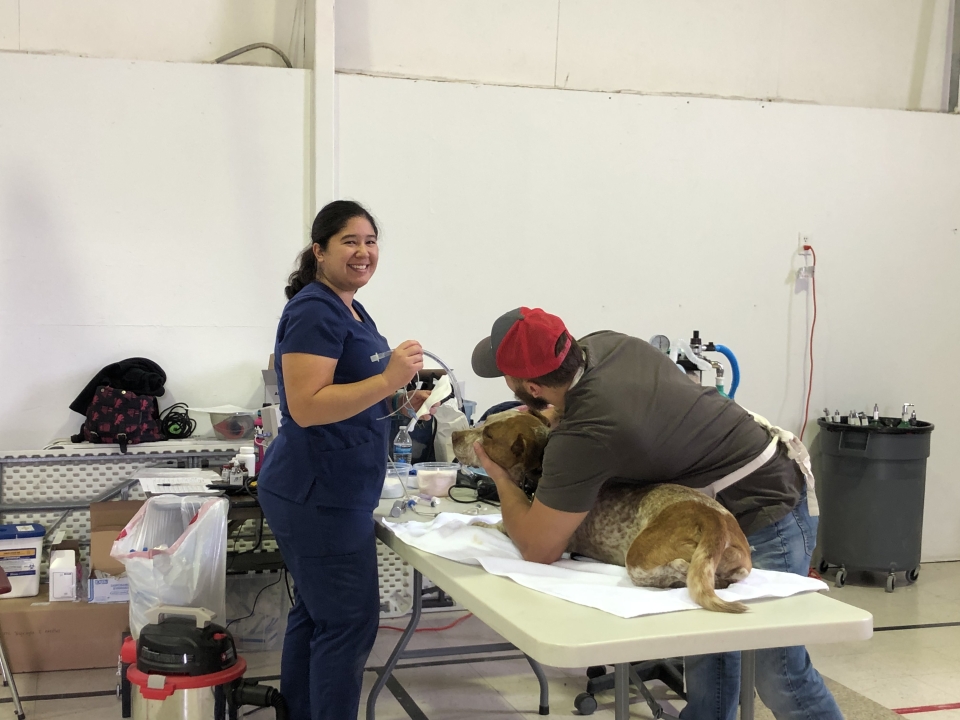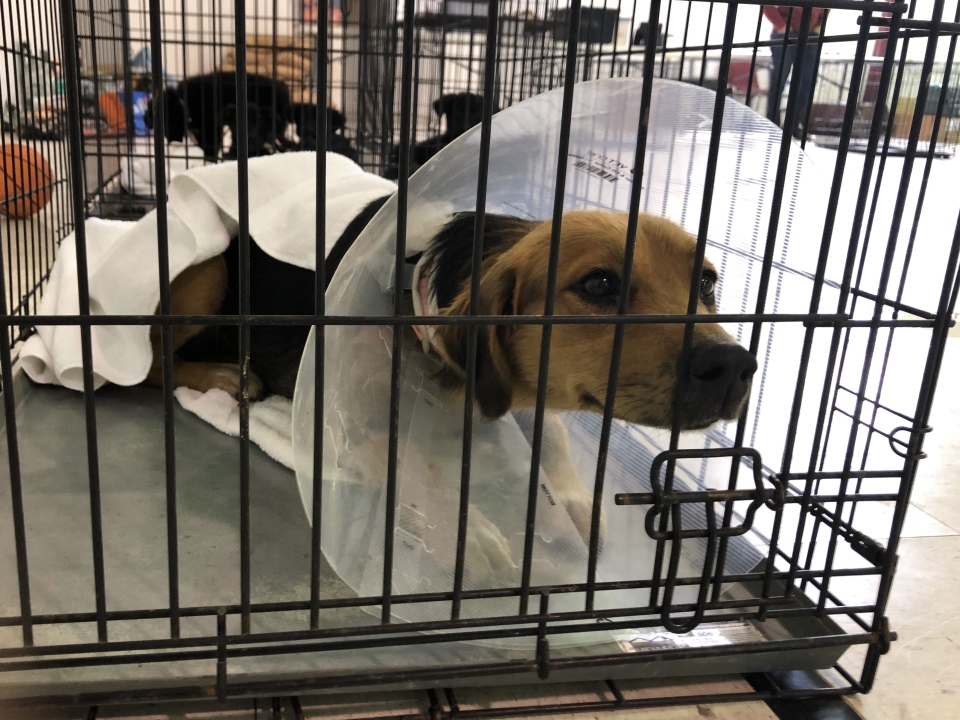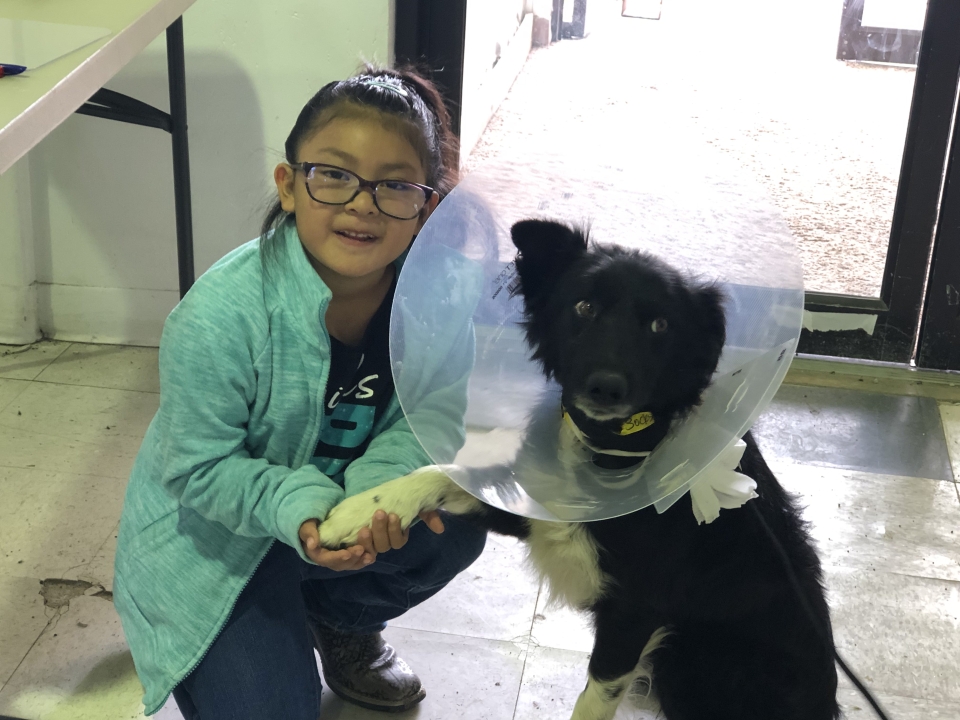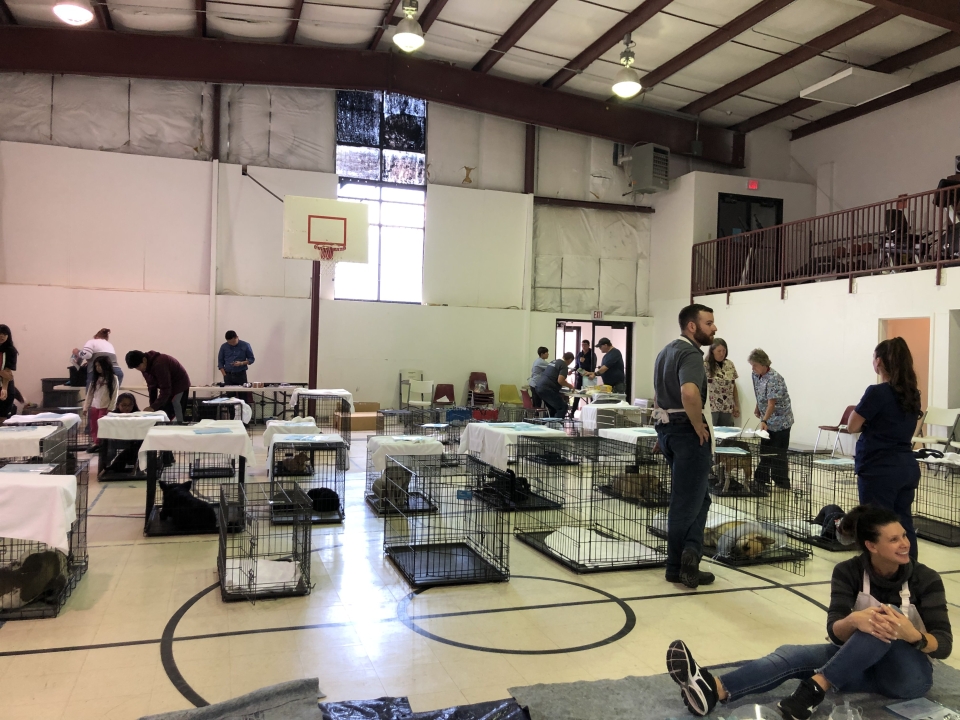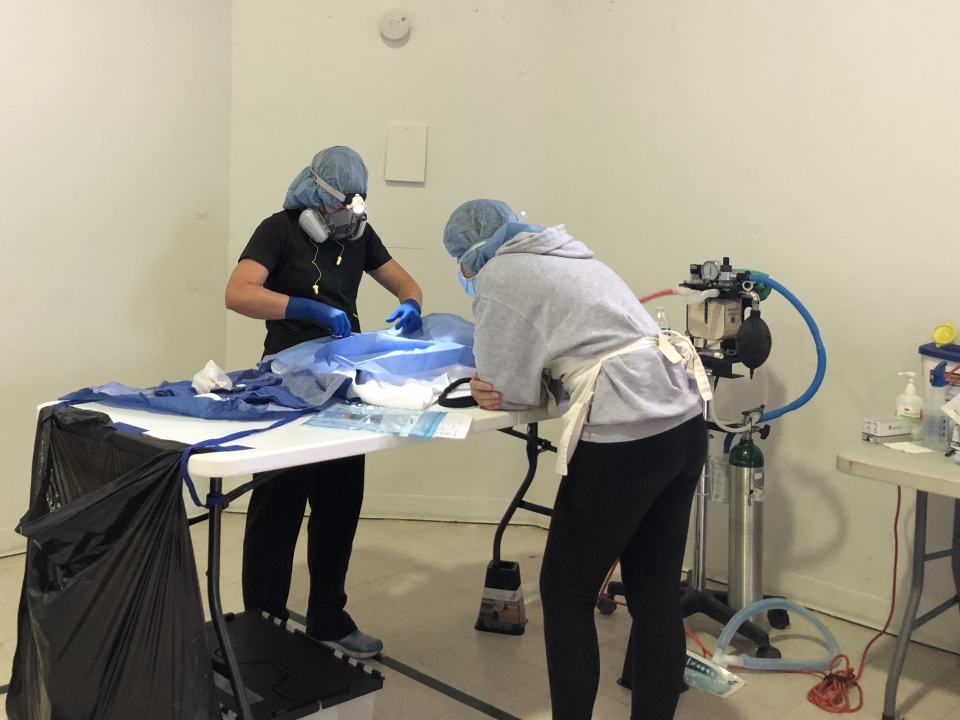 Every year over 1.5 million cats and dogs are euthanized in shelters across the United States simply for lack of a loving home. Helping communities where residents often cannot afford to get their animals fixed, helps prevent pet overpopulation, suffering and unnecessary euthanization. Communities spend millions of tax payer dollars each year coping with problems that spaying and neutering could easily remedy.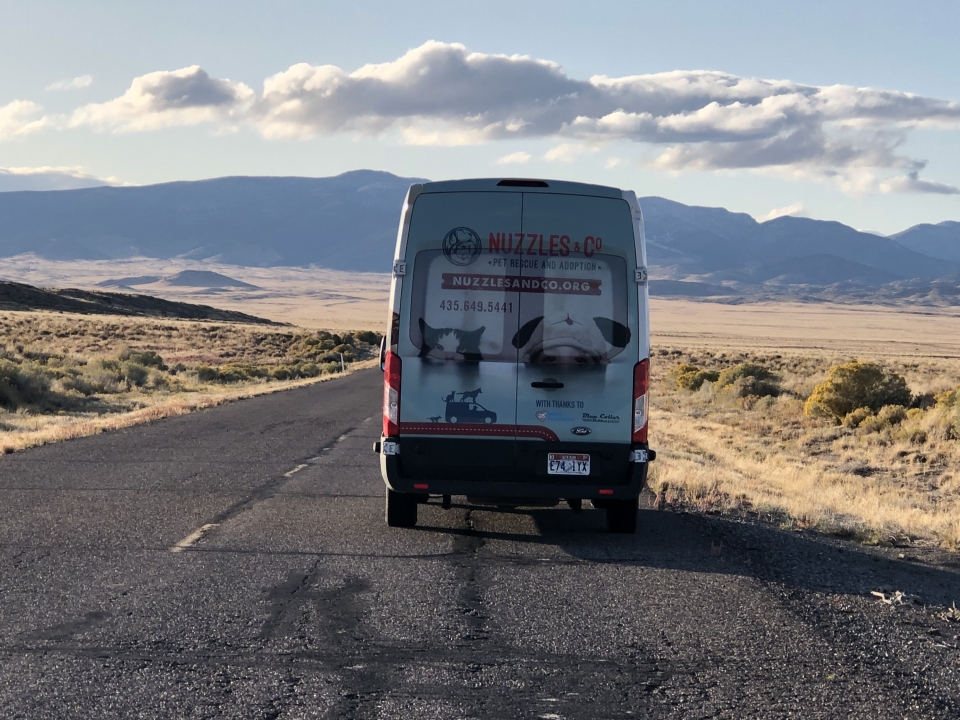 We want to thank the Goshute Tribe for being such amazing partners and collaborating with Nuzzles and Co. and the JDHF to hold the free clinic.