Our internal rescue group the Heigl Hounds Of Hope saves vulnerable dogs from high kill shelters – many of whom have suffered from neglect, abandonment and abuse. Recently, pet photographer Shayley Dupaix visited the Foundation ranch in Utah to meet some of our rescued pups.
She kindly donated her time and talents to help our efforts to find forever homes for our four legged friends by capturing some wonderful pet pawtraits. The results were truly amazing and her photographs really highlight the individual characteristics and personalities of the dogs.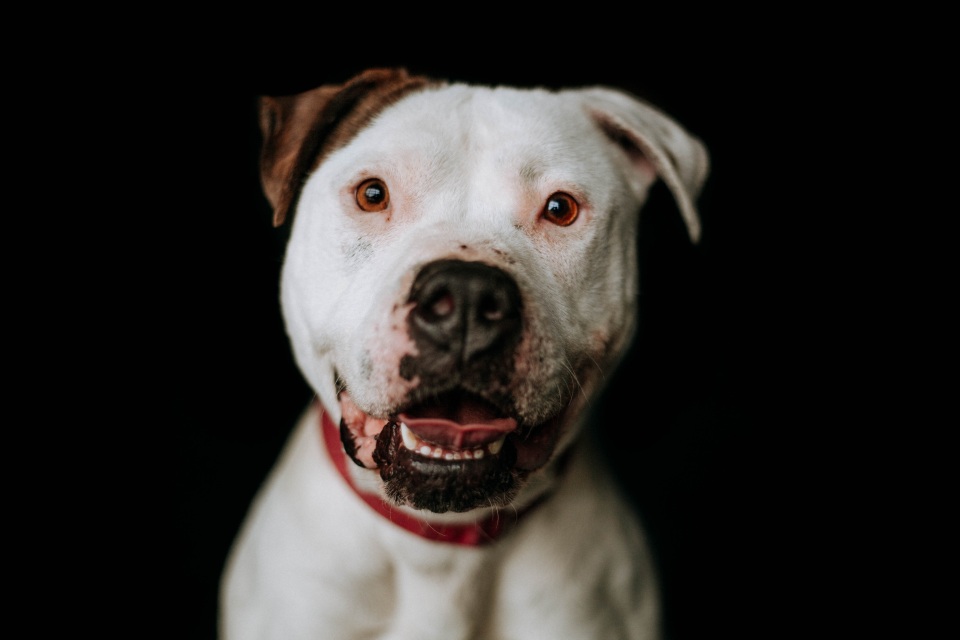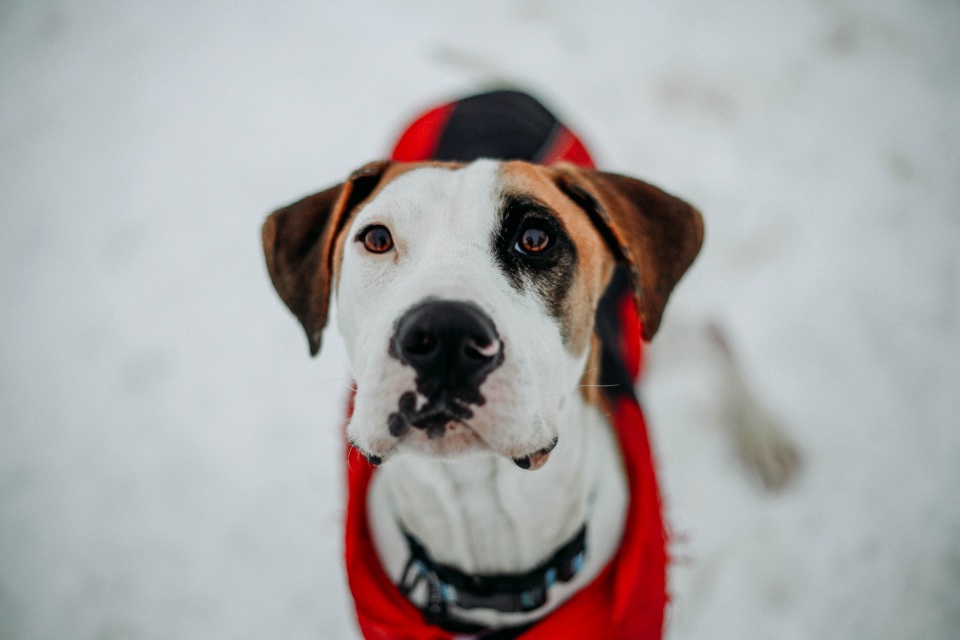 "As I approached the ranch, I felt a surge of complete awe as the beautiful landscape filled my view. I pulled up and was immediately greeted by the most wonderful people, who were ready to help with absolutely anything I could possibly need. The adorable dogs were obviously well taken care of and were so incredibly sweet, I couldn't help but want to make sure they all got the best pictures to optimize their chances of being adopted. Being able to hear some of the pups' backstories really helped bring me to understand them better. The dogs were so sweet and, with some gentle coaxing, I was able to get pictures of all of them relatively easily. I loved the whole experience! It was absolutely amazing and fulfilling" - Shayley Dupaix
To find out more about our amazing Heigl Hounds view our Adoptable Dogs page, or if you are looking for fabulous photographer to take a photo with your pet pooch get in touch with Shayley on Instagram or Facebook via @shayleyspetpawtraits.